Sales
Development Tools for Semiconductor Device Environment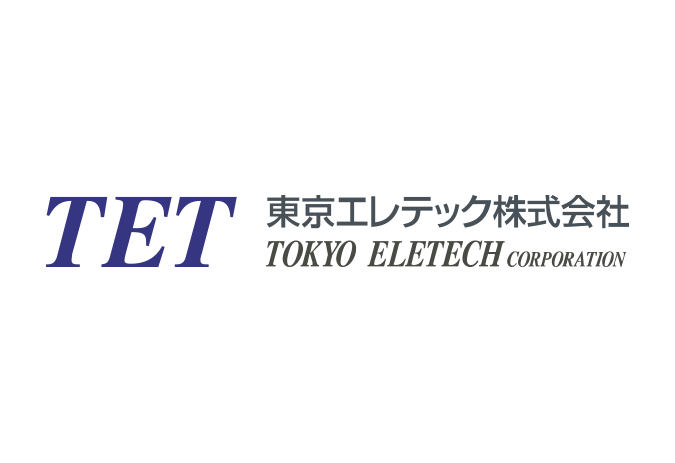 Tokyo Eletech
Various sockets and connectors for development and debugging tasks in microcontroller environments. Widely used by major European Automotive Tier 1 customers in QFP, BGA and Memory development environments. We also offer a range of non-standard customised products such as connectors for emulators, extension cables, substrates and application products.
Handling examples
IC sockets: for QFP, sop/ssop, BGA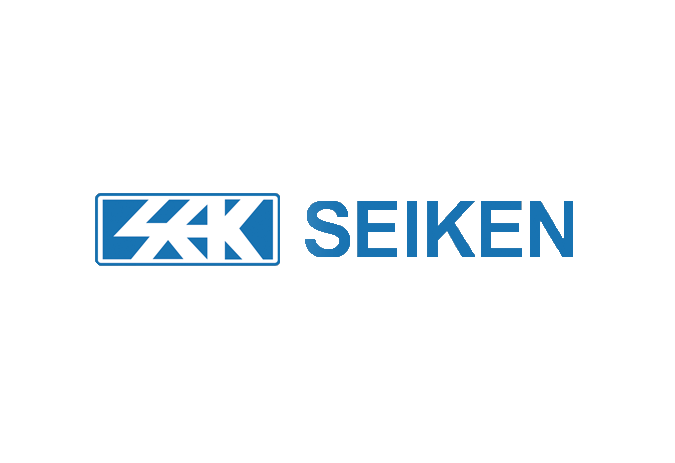 SEIKEN Co., Ltd.
SEIKEN provides various Testing Equipment and Jigs which are absolutely essential for the most advanced electronic components and semiconductor fields.
Handling examples
Contact Probe, Probe Card
Electrical and Mechanical Components for Industrial Application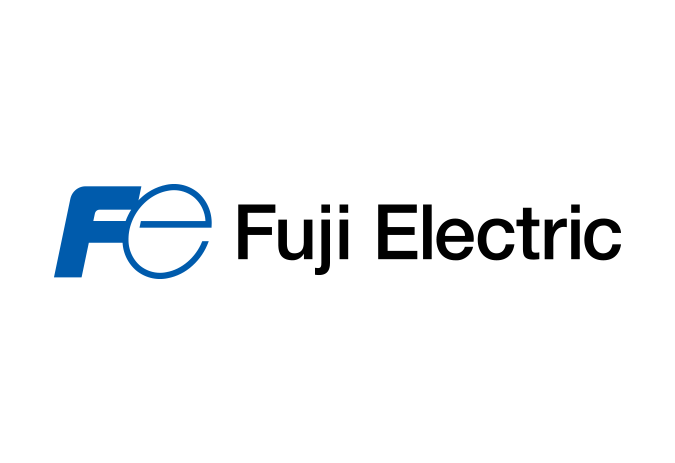 Fuji Electric
A wide range of equipment and devices are exported from Japan to the European market in various forms. And there is always an urgent need for small quantities of parts for repair and maintenance. We respond quickly to this requirement. We also supply a wide range of products from other component manufacturers. We mainly deal in a wide range of components for control equipment, and we can meet demands from one piece.
Handling examples
Magnetic contactors, breakers and switches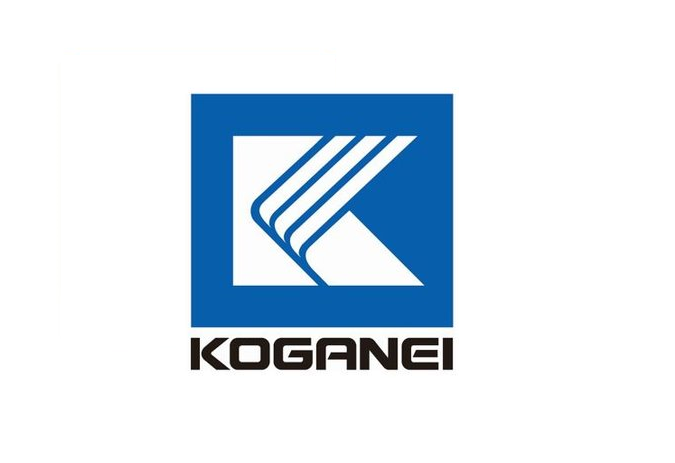 KOGANEI CORPORATION
KOGANEI's major customers are manufacturers for Semiconductor, Electronic Parts, LCD, Medical, Automotive, etc.
Handling examples
Pneumatic products like Valves, Actuators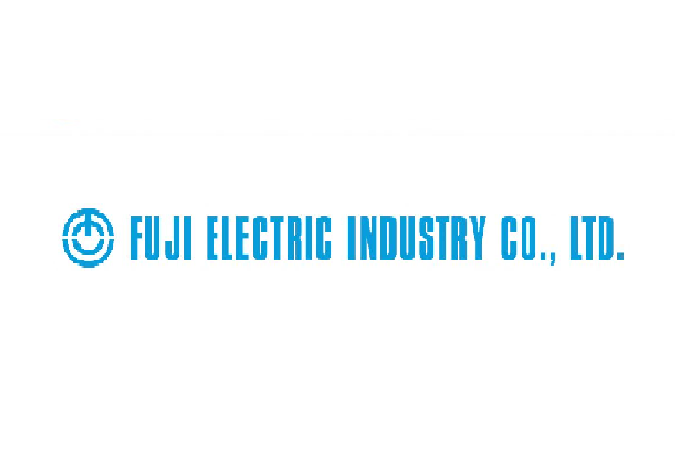 FUJI ELECTRIC INDUSTRY CO., LTD.
Fuji DK (Fuji Denki Kogyo) products are widely used by power plants, railway/trains, factories, Buildings, etc.
Handling examples
Control Switches, Pilot Lamps, Terminal Blocks
Plating Chemicals (Tin, Tin Alloy,  Copper,  Gold,  Palladium) for Semiconductor Industries
In addition to the above components, we are supplying Noble Metal Plating Chemicals in accordance with customers' requirements.
Please contact
Wallau Technology GmbH, Hofheim-Wallau, Germany (Email : info@wallau-technology.de ), or
Kanematsu Corporation, Tokyo, Japan (Email : shinya_nishida@kanematsu.cojp )
Technical and service
Repair and service for older inverters manufactured by Fuji Electric and replacement installation proposals are offered through Send Back and Set up Remote Support.
In the future, the company plans to expand its activities into other industrial machinery fields.
Maintenance services are provided for equipment installed in Europe, based on contracts with Japanese manufacturers.
The equipment is targeted at semiconductor manufacturing and inspection equipment and other products that require on-site work for troubleshooting and regular maintenance.
We can also take on the management and dispatch of parts required for repairs and maintenance only.